My Role
End-to-end product design, logo design,
web (front-end) development
Wain Nakel (translated from Arabic to: where to eat?) started as a fun side project while we were students. The idea sparked because of the nature of society in Saudi Arabia and the Arabian gulf region where people really love going out to eat with friends (some on a daily basis). The problem people often faced was deciding (and fighting) on where to eat. We came up with an app that, with a simple tap on a button, will suggest you a restaurant, providing you with all the information you need such as rating, photos, and location..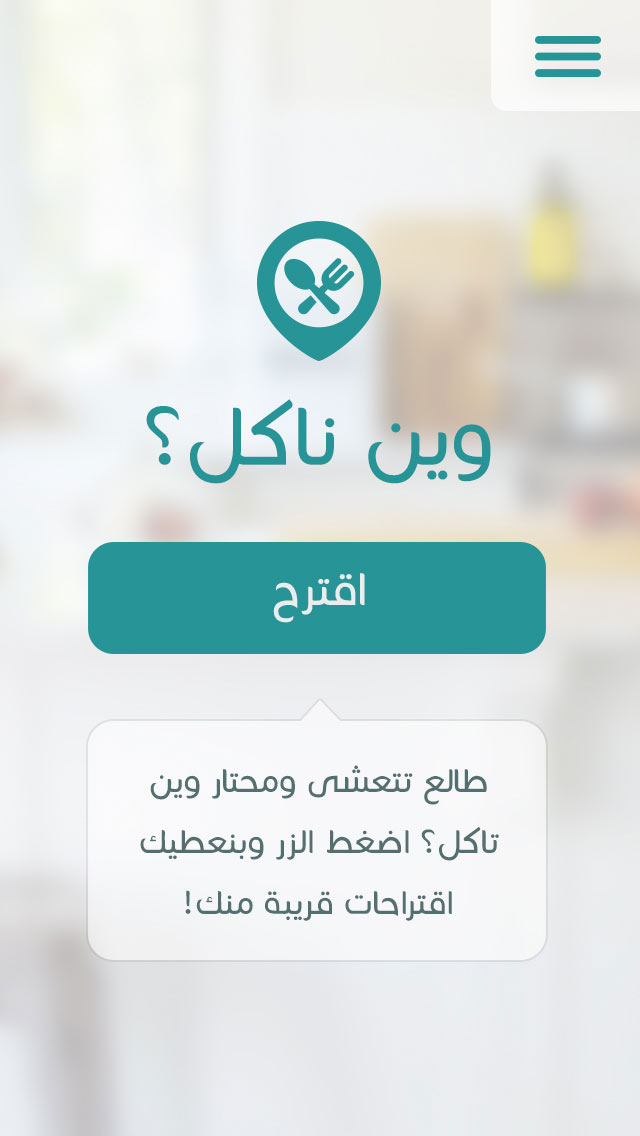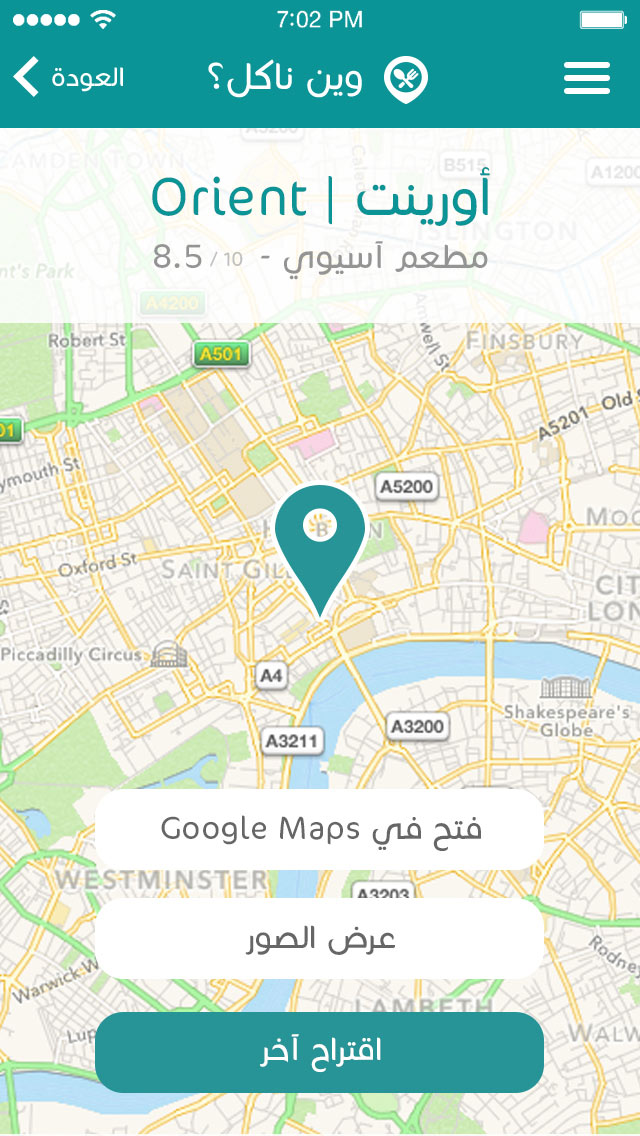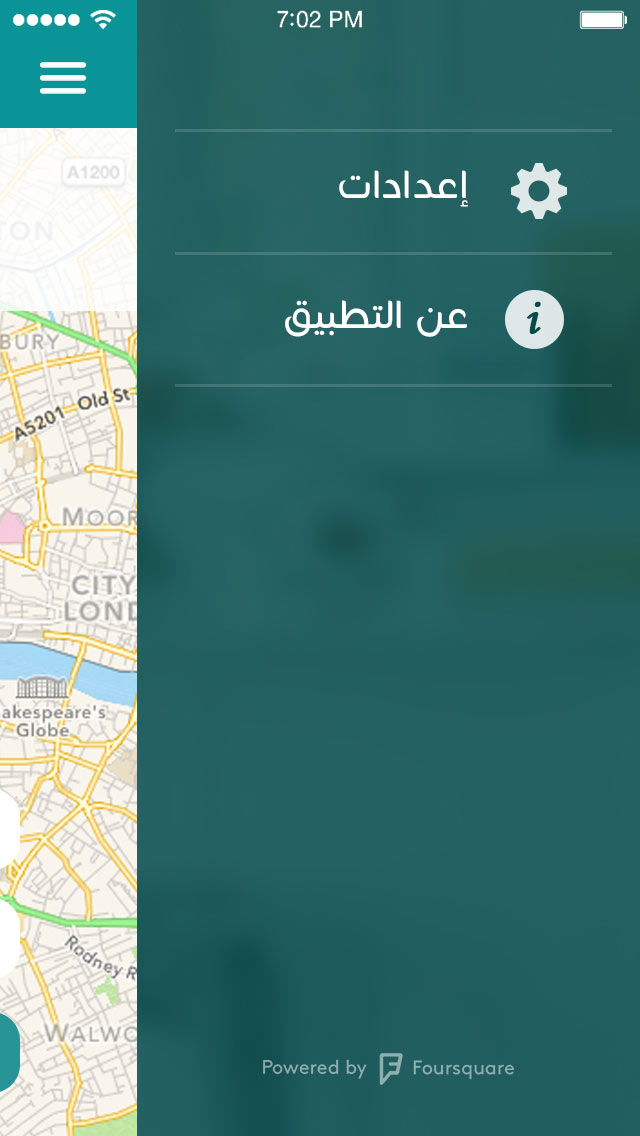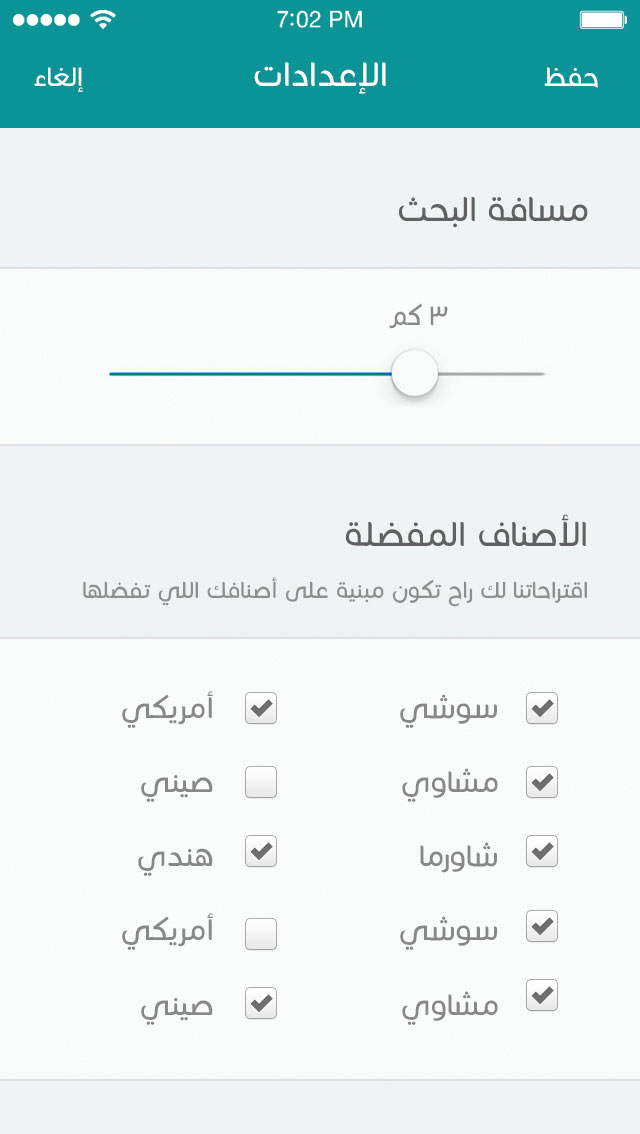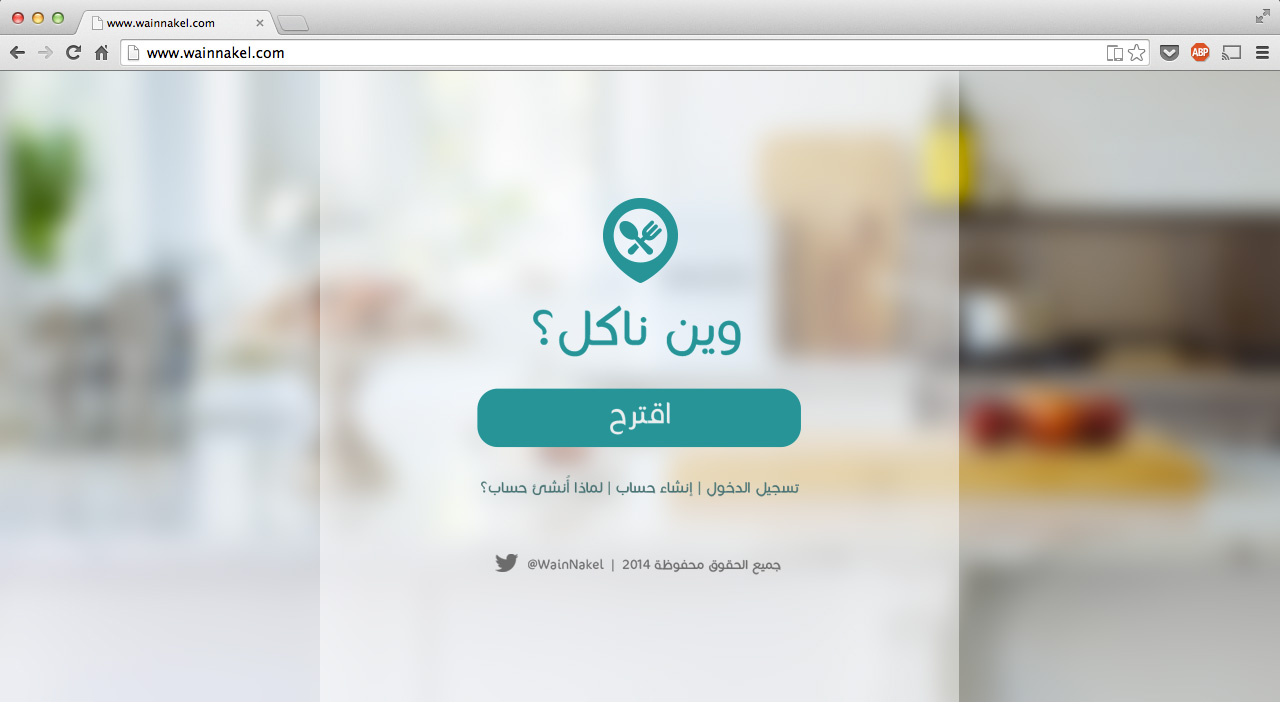 ---
Numbers
Wain Nakel was downloaded by 60,000+ people, and the suggestion button was clicked 2,000,000+ times, in 100+ cities around the world.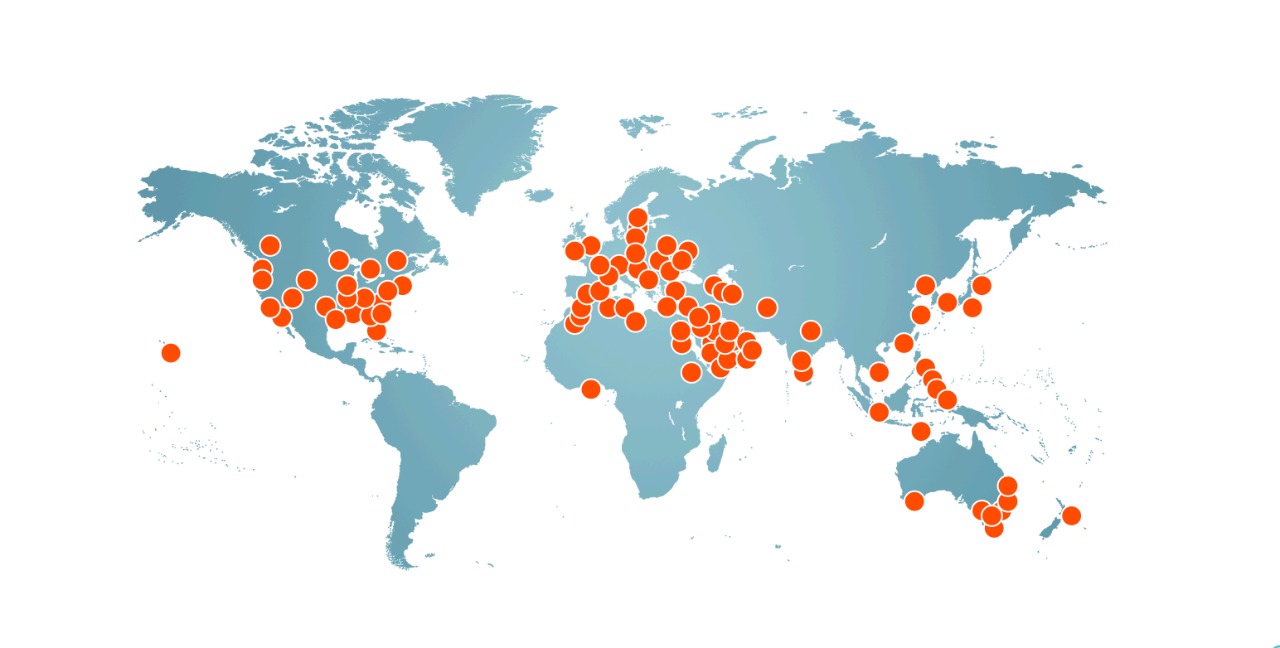 ---
Featured by Apple
The app was chosen by Apple to be featured in the app store as part of its campaign to highlight selected apps during the month of Ramadan.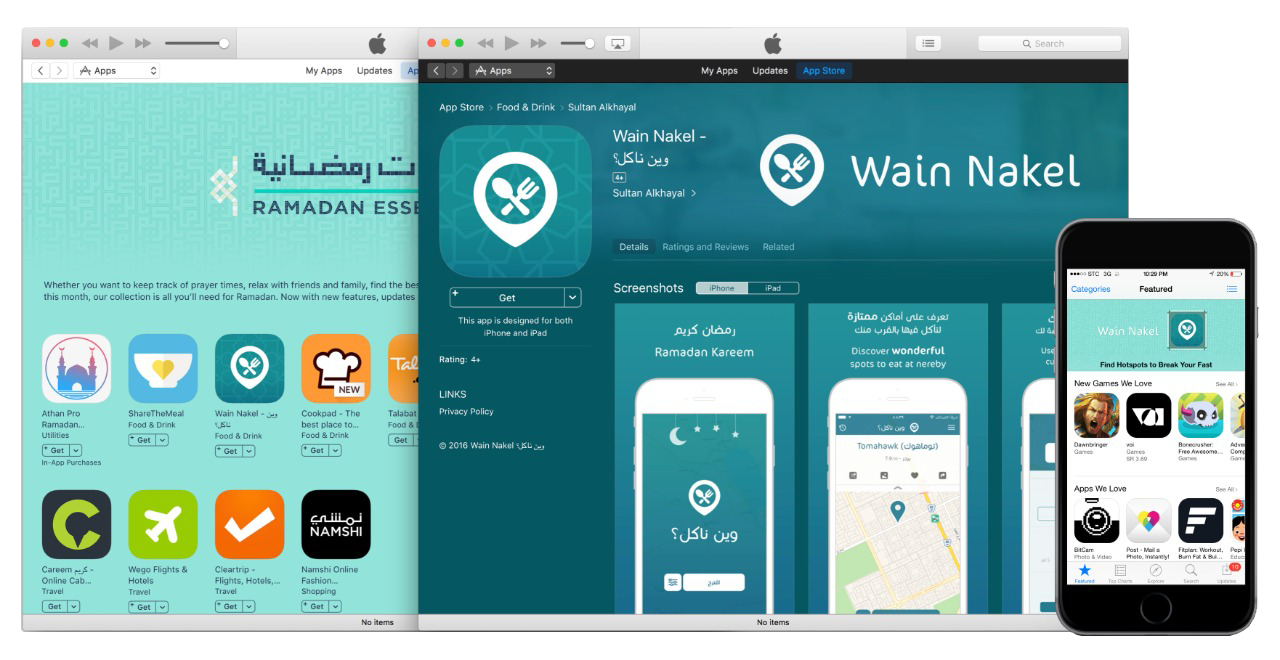 Wain Nakel featured on the App Store
---